Support and Resources
This section is dedicated to all of the support and resources you could possibly need for online help with our solutions.
Online Resources
Need some help with a particular aspect of our telematics solutions? Take a look through our online documents for helpful information about installation, product guides and support documentation.
Open A Support Ticket
Need help with a particular issue regarding your hardware or software?
Submit a support ticket and we would be happy to help you resolve it.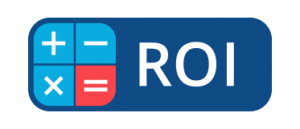 Find Out The ROI With Your Own Fleet
Not sure if our solutions would make a difference in your business?
Use our online calculator, input your numbers and get an accurate answer as to what you would gain by working with us.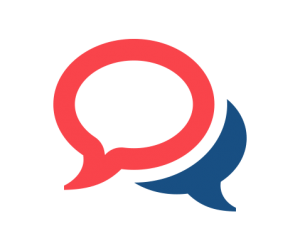 GoGPS Fleet Vehicle Tracking FAQ